Ensemble la reverdie* la reverdie - nox - lux france & angleterre, 1200-1300 - Home | Outhere Music
by Andrea De Carlo & the Il Pomo d'Oro ensemble It has been a long week for Andrea De Carlo and the Il Pomo d'Oro ensemble, who have just finished recording Stradella's last opera Doriclea in Caprarola (Viterbo), to be released next year...
1 dj intro 2 highway star 3 smoke on the water 4 strange kind of woman 5 mary long 6 lazy 7 drum solo 8 the mule total time 47 min 00 sec
OPGELET! Door jaarlijkse vakanties, zullen de bestellingen niet behandeld worden tussen de 24 December 2016 en de 1 Januari 2017. OUTHERE MUSIC wenst u prettige Kerstdagen en een Gelukkig Nieuwjaar!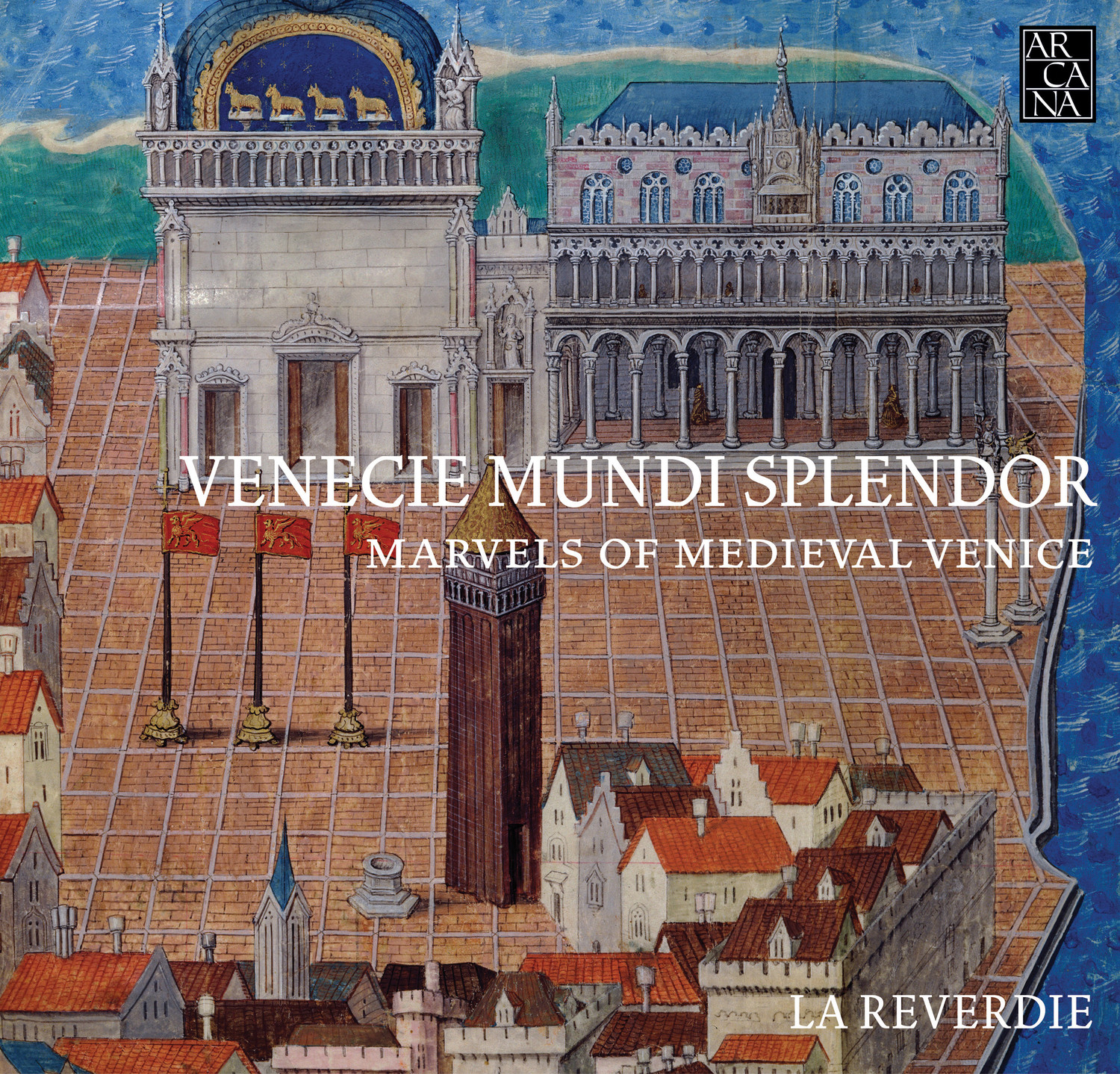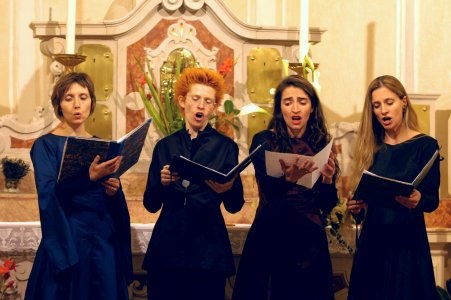 regis-martin.info